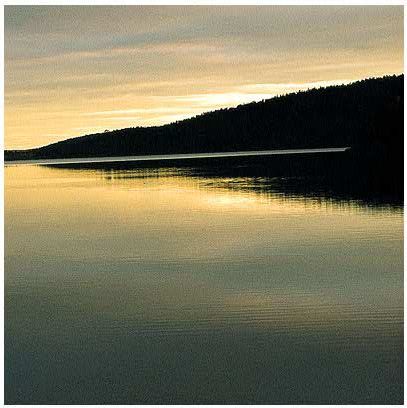 The third giant to settle was Ínne. His dwelling was
situated a few miles from Starkotter's.

The giants were anything but good neighbours. Fights
were frequent, as all three wanted to rule the region.
Eventually, Starkotter and Ínne joined forces and killed
Bock. But they soon became rivals. Ínne decided to flee
as Starkotter was the more powerful of the two. For years
Ínne lived peacefully beside a lake far from his enemy,
according to the legend. But when he learned many
years later that Starkotter had died, he returned to his
original settlement.